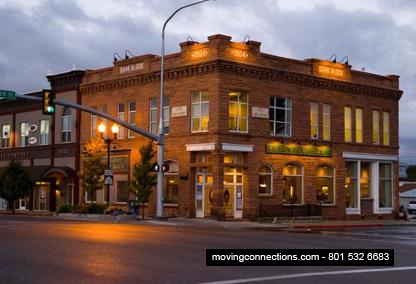 If you're looking for a professional moving company that has its roots in Northern Utah, then consider Moving Connections.

Moving Connections has a thirty year history of excellent service all along the Wasatch Front. As a federally licensed, bonded, and insured moving company,

Moving Connections is small enough to be sensitive to local needs, but large enough to provide elite professional service.

With experienced moving crews and a whole range of ancillary services, Moving Connections is the logical choice for discriminating residents and businesses.
So give us a call or send us an email for a move estimate and one of our sales representatives will contact you. In fact if you are on mobile phone click here to dial us directly.