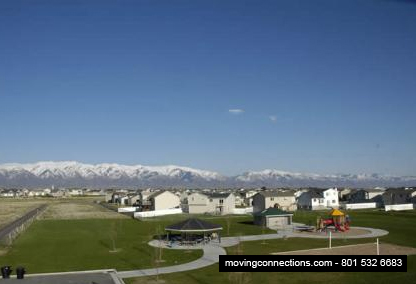 Moving can be less fun than a root canal or it can be a seamless transition to a new location. It all depends on which moving company you hire.

Moving Connections is a local professional moving service with a thirty year proven track record in the moving business. We are consummate professionals who are federally licensed, bonded, and insured. We hire only the best, experienced professionals to produce some of the best moving crews in the Intermountain West.

Moving Connections also has the simplest and most straightforward pricing with no add-ons for things such as fuel surcharges, taxes, blankets, pads, stretch wrap, or equipment fees.
So give us a call or send us an email for a move estimate and one of our sales representatives will contact you. In fact if you are on mobile phone click here to dial us directly.